What happens when a typical, upper-middle-class man from a respectable American family becomes the target of a covert organization bent on controlling both mind and body? When that secret organization is armed with high-tech weaponry which includes microchip technology aimed at controlling the minds and actions of its victims, terror reigns.



In this chilling, true-life account, writer Michael Fitzhugh Bell is drugged, abducted, raped, and surgically implanted with microchips.

Tracked and tortured, Michael's predators can even read his thoughts. In this battle of man versus technology turned against us, Michael must prove his case to the police before his attackers not only eliminate Michael's memory-but eliminate Michael.

From the terror of being electronically stalked to the horror of surgical microchip implants and mind control.
Michael Fitzhugh Bell's experiences as a victim will leave you shocked and amazed. His uphill battle with doctors, lawyers, police, Government, F.B.I., C.I.A., and a secret criminal underworld begins in Hollywood, races into and through the North Carolina backwoods, and then back to California.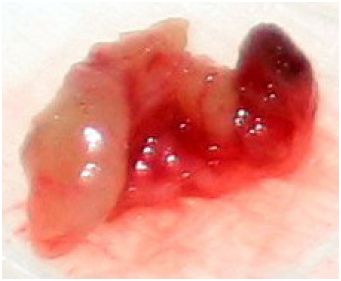 As you experience Michael's journey on each horrific page, you will see actual medical photos, X-rays, ultrasound and MRI images, all showing non-therapeutic tracking and torture devices.

These instruments and tools are available to anyone on the Internet, including criminal organizations like those which targeted Michael Bell.

His battle for survival continues today.

Are you prepared?

Michael F. Bell and Roger Tolces on Coast To Coast A.M. with George Noory 2/14/2013
"What if someone could read your mind, manipulate your dreams, and see and hear everything that you do? What if you were followed and tracked everywhere you went? What if voices were electronically beamed into your head and you were shocked by directed or microwave energy, just as you were drifting off to sleep? What if the technology that made this all possible had actually been in existence for over fifty years and kept secret? What if you became the Victim of the crime and technology and nobody believed you?"